Reiss Romoli Seminar
An unmissable appointment that highlights the benefits that Network Automation has in any network context. The speaker is considered among the leading international experts in the field.
Whenever you hear about someone using network automation in a production network it's usually a startup or large web property (Netflix, Spotify, Twitter, Facebook...). While some ISPs used automatic service deployment for decades, it seems nothing's going on in the enterprise networks. This workshop will show you how wrong that notion is.
Ivan PEPELNJAK
Ivan Pepelnjak, CCIE No. 1354 Emeritus, has been designing, installing, troubleshooting, and operating large service provider and Snterprise networks for more than 30 years.
He is among the world's leading experts in large IP networks and Data Center technologies, and has been a consultant to major service providers such as British Telecom, Deutsche Telekom, France Telecom, Global One, Telia and SITA, and major companies such as Cisco Systems , Digital, Hewlett Packard, IBM, Unisys, as well as large banks (Dresdner Bank in Germany) and oil companies (Statoil in Norway).
He's author of several Cisco Press books, prolific blogger and writer, occasional consultant, and author of a series of highly successful webinars.
He is the Technical Director of NIL Data Communications, for which he designed the largest Data Centre in Slovenia, and the first Cloud Service.
His current focus includes large-scale data centers and cloud deployments, software defined networking (SDN) and data centers (SDDC), and network function virtualization (NFV).
His blog (blog.Ipspace.net) is one of the most followed by the worldwide internetworking community.
Program
18-19 October 2017
18
Wednesday
October, 2017
INTRODUCTION TO NETWORK AUTOMATION
Start
End
Session
08:30
09:30
Registration
09:30
11:00
What is network automation and why would you use it Abstraction of network state
11:00
11:15
Coffee Break
11:15
13:00
Automated provisioning and remediation CLI, API or NETCONF
How can I get started?
13:00
14:00
Lunch
18
Wednesday
October, 2017
AUTOMATED CONFIGURATION DEPLOYMENTS
Start
End
Session
15:00
16:00
Configuration and state management tools: Puppet and Chef Automation frameworks: Ansible
16:00
16:15
Coffee Break
16:15
18:00
Workflow and reviewing tools
Continuous integration tools
18:00
18:30
Q&A
19
Thursday
October, 2017
NETWORK AUTOMATION TOOLS
Start
End
Session
09:00
11:00
Building an network state data model
Expressing the data model in YAML
11:00
11:15
Coffee Break
11:15
13:00

Generate device configurations from YAML data model and Jinja2 templates

13:00
14:00
Lunch
14:00
16:00
Simple network automation with Ansible
Ansible playbooks and facts
16:00
16:15
Coffee Break
16:15
17:00
Building and deploying device configurations with Ansible
17:00
17:30
Q&A
Subscribe
It includes participation of one registered person, course notes, lunch and coffee breaks. At the end of the Seminar, participants will receive a certificate of attendance.
Subscription Fee
Euro (VAT excluded)
Availability
Discount Policy for multiple attendance (*)
Applicability
Wonderful Price
650,00
10 seats
For subscriptions made before September 1st, 2017, with immediate payment
Early Booking
960,00
20 seats
For subscriptions made from September 2nd to September 29st, 2017, with immediate payment
Normal Price
1.280,00
-
For subscriptions made from September 30st, 2017 on, or with payments at the end of the seminar
(*) In case of two or more participants from the same company, the registration fee for the second and successive participants will be discounted by 15%
AP-Event
To offer a unique experience to the participants by allowing a high sharing.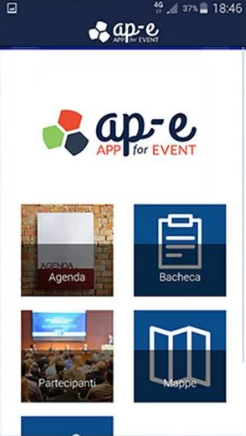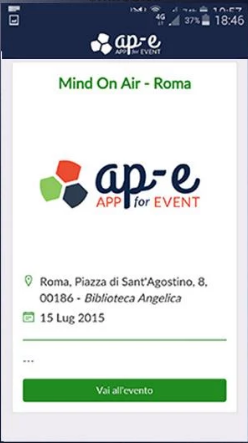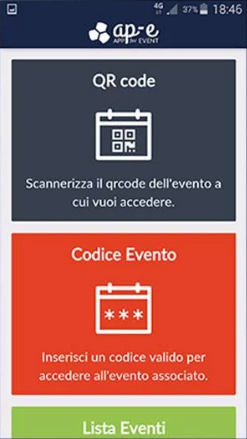 REISS ROMOLI SECRETARY
Tel. +39 086.245.2401
Fax +39 086.202.8308
Email: info@ssgrr.com
SEMINAR LOCATION: SGM Conference Center Via Portuense, 741 – 00148 Rome – Italy